It's that #CMAD time of year again: Hooray for community managers! Let's celebrate those digital leaders for their tireless, selfless, thoughtful work which creates, sustains and expands online communities around the world.
As anyone who has ever taken on the role can tell you, the online community manager's job is one of the most demanding and most misunderstood in the knowledge work world. You can see for yourself by doing a job search on "online community manager." The variety of tasks, responsibilities, requirements, skill sets and educational attainments enumerated in a community manager's job description is astounding. Or you can just glance at the accompanying cartoon to get the same idea!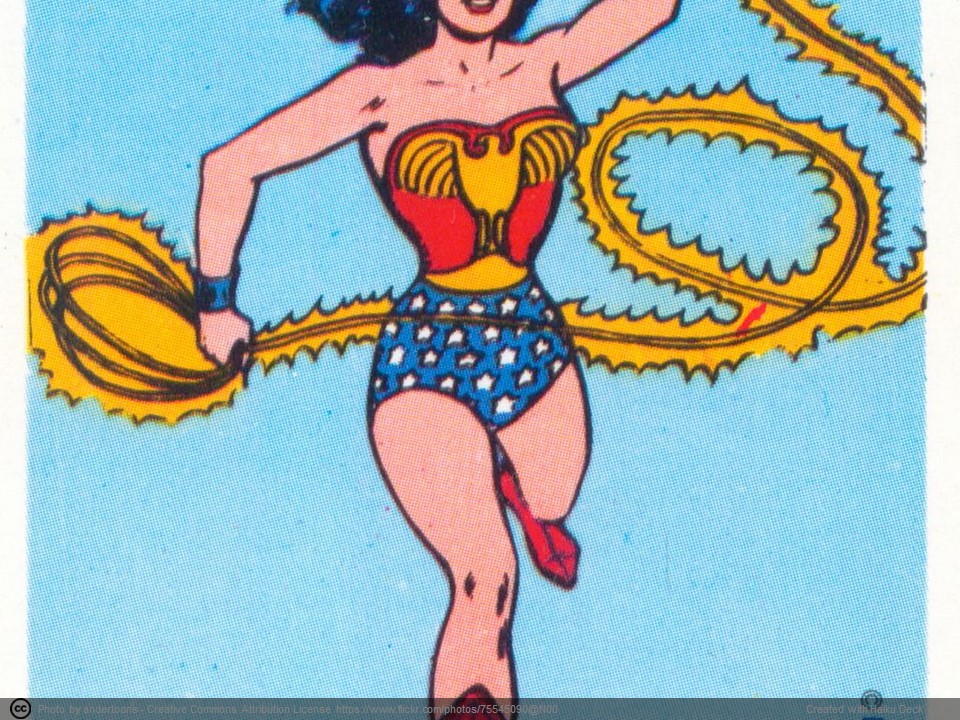 I have to say — with over 20 years experience doing community management — I think the work is more demanding now than ever before. Technologies are more complex and vastly more numerous; expectations are much higher on the part of business owners and brands; data analytics are more readily available and thus far more in demand; and most important, community members — customers, partners, co-workers, professional peers and other constituents — are more engaged, more active, more involved and more aware of the powerful impact online communities provide. This is a lot to juggle.
But the good news is that online community managers now have peer groups to which they can turn for support. We are no longer working in silent, solitary outposts within our organizations. Instead, through working groups, conferences, social sharing and even (gasp!) the telephone, we can now come together, collaborate and sometimes commiserate about the special concerns of supporting online communities.
To help community managers find other like-minded professionals, we published "The Big List of B2B Online Communities," a resource for B2B online community managers. Consider this a public gift to encourage collaboration and mutual support among B2B community managers. B2B online communities are our special interest, and the work involved is often very different from those of our consumer community counterparts. In fact, maybe next year we should celebrate and appreciate a special #B2BCMAD instead? Let me know what you think.
Of course, tell your friends and professional online community colleagues #CMAD2015 to have a happy and communal Community Manager Appreciation Day this coming Monday, January 26, 2015 at #CMAD2015
Here are a few of our favorite posts on the special role of the online community manager:
Anyone who has ever managed an online community in a high-pressure environment — B2B or B2C — knows the stress is sometimes overwhelming. Here's our post from last year on "How to Avoid Community Manager Burnout"
A few community managers arrive on the job with "a head for business and a personality for community-building," to paraphrase Tess McGill in the 80s hit film Working Girl. But many more are unprepared for the complexities of turning online social interactions into real social business outcomes. So just in case, here's our take on "What Every Community Manager Needs to Succeed in Business"
Online communities and social-oriented media have been around for a lot longer than many people realize. Among the earliest was The Well — The Whole Earth 'Lectronic Link — started in 1985 by Stewart Brand — of The Whole Earth Catalog fame — and Larry Brilliant. Among this group of pioneers was John Coate, probably the first online community manager, and author of "Cyberspace Innkeeping: Building Online Community, an essay about online community management. In our work, we are so often focused on what's ahead that we fail to check the rearview mirror to see what's coming up behind us. Here's a quick refresher on how we got here, and why it's still relevant today and tomorrow: "John Coate and the WELL: Looking ahead by looking back."