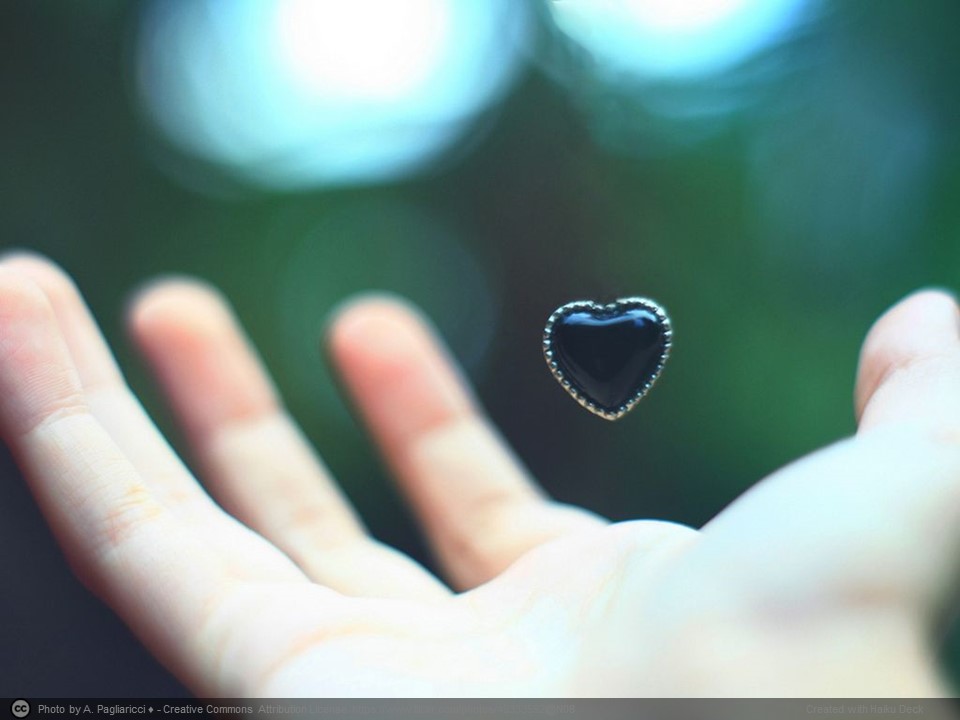 Anyone can activate community software and declare victory, but it is another thing entirely to foster online community engagement and membership over time. The biggest challenges are often found after the community launched. It is not uncommon for an online community to lose its way over the course of time. Sometimes, the issues occur shortly after launch… the company has invested time and resources in creating an online community but, things are just not working right. Or, other times, things are going just fine, members are joining and discussions are happening, but there is something valuable missing from the equation that weighs down the community's ultimate potential.
There are many reasons why a community doesn't perform as expected…the strategy hasn't been fully developed so execution against fuzzy requirements makes success difficult. Perhaps the acquisition efforts could be more appealing to potential members, or the moderator needs more time for member outreach to evoke engagement. A lack of fresh content trains members not to come back frequently, and kludgy software will always get in the way. In most cases, it is a number of smaller issues that add up to larger under-performance and are (relatively) easily fixed. However, a growing number of communities have a serious diagnosis that needs to be addressed or the community is destined to fail … they are missing the Member Gimme!
What's the Member Gimme?
The Member Gimme is the thing that the community offers to members that they really can't do without. The online community must solve a real business problem for the members or accelerate a business process in order to used and valued by members. There are no two ways around this requirement as it is the heart-beat of any successful online community for a professional audience.
Companiess frequently focuses on what they will get from the community – which is fine as they are footing the bill, however they often lose sight of the member. The everyday business needs can add up and derail the larger member-centric strategy. Oh, you know the story… at the first whiff of an online community, sales and marketing start the parade of requests. "We need more customer testimonials!" "Can we do lead generation through this free webinar offer on the community?" "I want to survey the members."
While it is important for the business requirements to play a role in the community design, the customer focus needs to be the priority. The community needs to service members first in order to create a compelling reason for them to participate. Without members, you don't have a community! This is why the member gimme is critical in community design.
If you notice that your community doesn't have a member gimme, don't despair. You can get one, provided you take time to listen to your members.
How To Find Your Member Gimme
To find your member gimme, you will need to do your homework through customer research. First, develop those member profiles you've been talking about doing for a while. Next, interview members to find out what they need to do their job better, generally and in relation to the product or service focus that the organization offers. By learning what a job well done means, you can often find points-of-pain that can be mitigated through the online community features and content. Also look for most coveted assets the company has to offer and make those available to members. (Be sure these assets are really in high demand by customers and not just ones the company wants to push.)
If you ask community what they want and need to succeed, they usually will tell you. It is your job to translate the needs into meaningful features and content.  If you give the member what they want and need, they will give back three-fold by participating.  Put your members at the center of the online community universe –  Aren't your customers why your company exists, after-all?
4/7/11, Revised 9/4/15