Recognizing The World's Top 40 Social Marketing Talent- Forbes
Vanessa DiMauro was named a Top 40 Social Selling Marketing Master by Forbes.
---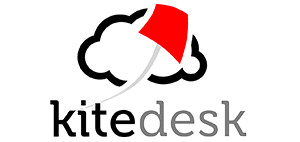 Meet The World's Most Influential Social Selling Marketing Masters
Vanessa DiMauro is in good company on a list of the influencers who are shaping social sales and marketing efforts.
---
Corralling Collaborative Communities Easier Said Than Done
In this interview with Vanessa DiMauro, she discusses the opportunities afforded by collaborative communities as well as some of the challenges yet to be solved.
---

Shared Opinions on Social Media Major Influence on Purchase
In a study from The Society For New Communications Research, Vanessa DiMauro reports that the reputation of a company is no longer defined by what they "report" or what they "say" they stand for. Instead, they are increasingly defined by the shared opinions and experiences of socially connected consumers.
---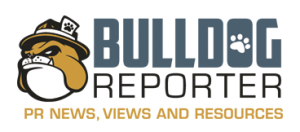 New Oracle Study Reveals 97% of Executives Place High Importance on Becoming Socially Enabled Enterprise
Oracle partnered with Leader Networks and Social Media Today to survey more than 900 marketing and technology executives from organizations around the world. The results showed that transitioning to a socially enabled enterprise, also known as a social business, is a key priority for business executives.
---
Social Business from Strategy to Execution
Vanessa DiMauro introduces the idea of social business and the value that it brings to companies, above and beyond just social media marketing.
---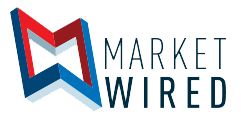 Leader Networks CEO, Vanessa DiMauro, Chosen as Executive in Residence for Babson College
According to Vanessa DiMauro, "Topics such as social networking for business are essential, yet so new to the business world that they may not be incorporated into a college curriculum. By working with students and faculty at Babson, I can share my real-world experience in creating online communities for businesses, and help them understand how the business world is changing."
Leader Networks Designs Online Community Strategy for Palladium Group
Leader Networks worked with Palladium Group to create the strategy for its new online community – the Palladium Execution Community (XPC) – designed exclusively for executives, and strategy and performance management professionals from organizations around the globe.
---

Doctors Drawn to Social Media for Same Reasons as Lawyers: Knowledge, Networking, Collaboration
Vanessa DiMauro talks about the increasing use of social media by medical professionals.
---

Building B2B Online Communities – Why, How & Where to Start
At PRSA's Digital Impact Conference Vanessa DiMauro spoke with attendees about the benefits of online communities as part of a B2B social media strategy.
---
Digital Marketing Files: Tips for Clear B2B Marketing Messages
According to Vanessa DiMouro, "B2B firms are just starting to learn how to talk with their customers and suppliers in an ongoing way and not just episodically — at the point of sale."
---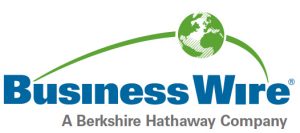 Survey Reveals Growth in Online Professional Networking Among Legal Professionals
The Networks for Counsel Survey, conducted by Leader Networks and commissioned by LexisNexis® Martindale-Hubbell® is the first survey of its scope to examine the social networking practices of legal professionals.
---

Society for New Communications Research Launches the 2010 New Symbiosis of Professional Networks Study
Leader Networks partnered with SAP to benchmark the impact of social media on enterprise decision-making – how business leaders use online communities and peer networks to support their decisions.