Leader Networks delivers digital business solutions that help companies get closer to customers, innovate faster, work more efficiently, and boost financial performance.  Here's how we can help you: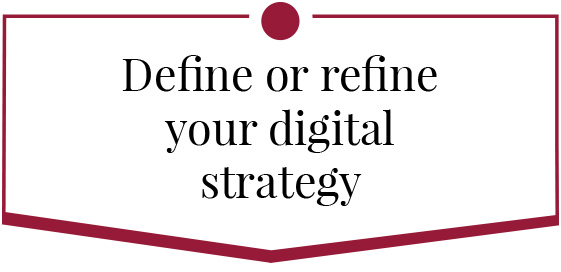 We work with your team to articulate where you want to go – and outline the operational steps to get there.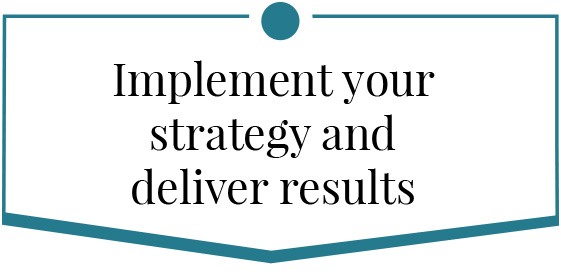 We help you build digital solutions that create value for your audience and advance your business goals.
We look at what you're doing now – and uncover ways to get bigger and better results.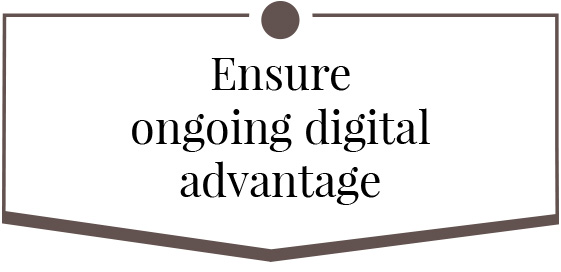 We keep your finger on the pulse and help you identify new digital opportunities.