Leader Networks delivers digital business solutions that help companies get closer to customers, innovate faster, work more efficiently, and boost financial performance.  Here's how we can help you: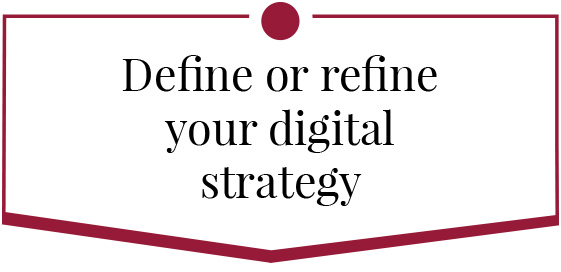 We work with your team to articulate where you want to go – and outline the operational steps to get there.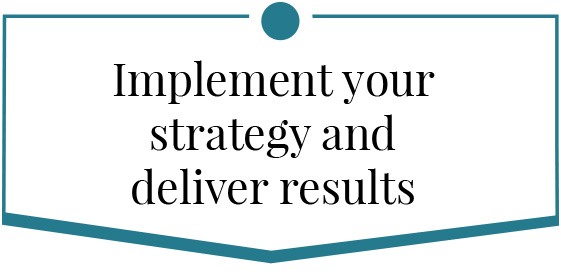 We help you build digital solutions that create value for your audience and advance your business goals.
We look at what you're doing now – and uncover ways to get bigger and better results.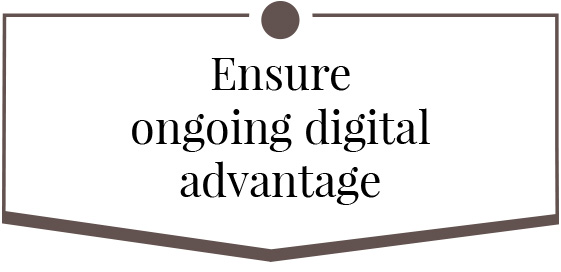 We keep your finger on the pulse and help you identify new digital opportunities.
Leader Networks OnCall is an on-demand, one-year service that is tailored to your organization's objectives. Our team begins by getting to know your company, your business goals, and your challenges. From there, we can focus where you need us – digital strategy, online community, social selling, customer experience, or partner engagement.
Whether you're an emerging or established company, this flexible service is a great way to get customized insight from our experienced consultants, when and where you want it. Every Leader Networks OnCall engagement includes:
A 1.5 hour deep-dive briefing to ensure that we understand your key challenges and goals
A one-hour consulting session, once a month, over the course of a year
Members can allocate additional hours to longer or more frequent consulting sessions as well as to follow-on programs and deliverables.
Learn more about the Leader Networks team's credentials and expertise.