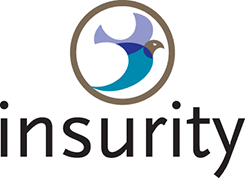 Insurity is a market leader in providing core processing software and services to the property and casualty insurance market.
Insurity turned to us to explore how its customers could use online community to connect with each other on a peer basis and share best practices associated with their policy administration system.
Specifically, the company needed to explore the strategic and operational impact for the organization and how a private online channel might compliment current and future client relationships.
Leader Networks partnered with us in developing the community strategy and operational model, performing external market validation, delivering conceptual wireframes; developing business and technical requirements, evaluating community software platforms, and sharing best practices throughout design / development as well as a successful community launch."
– Beth Bartlick, Director of Marketing, Insurity