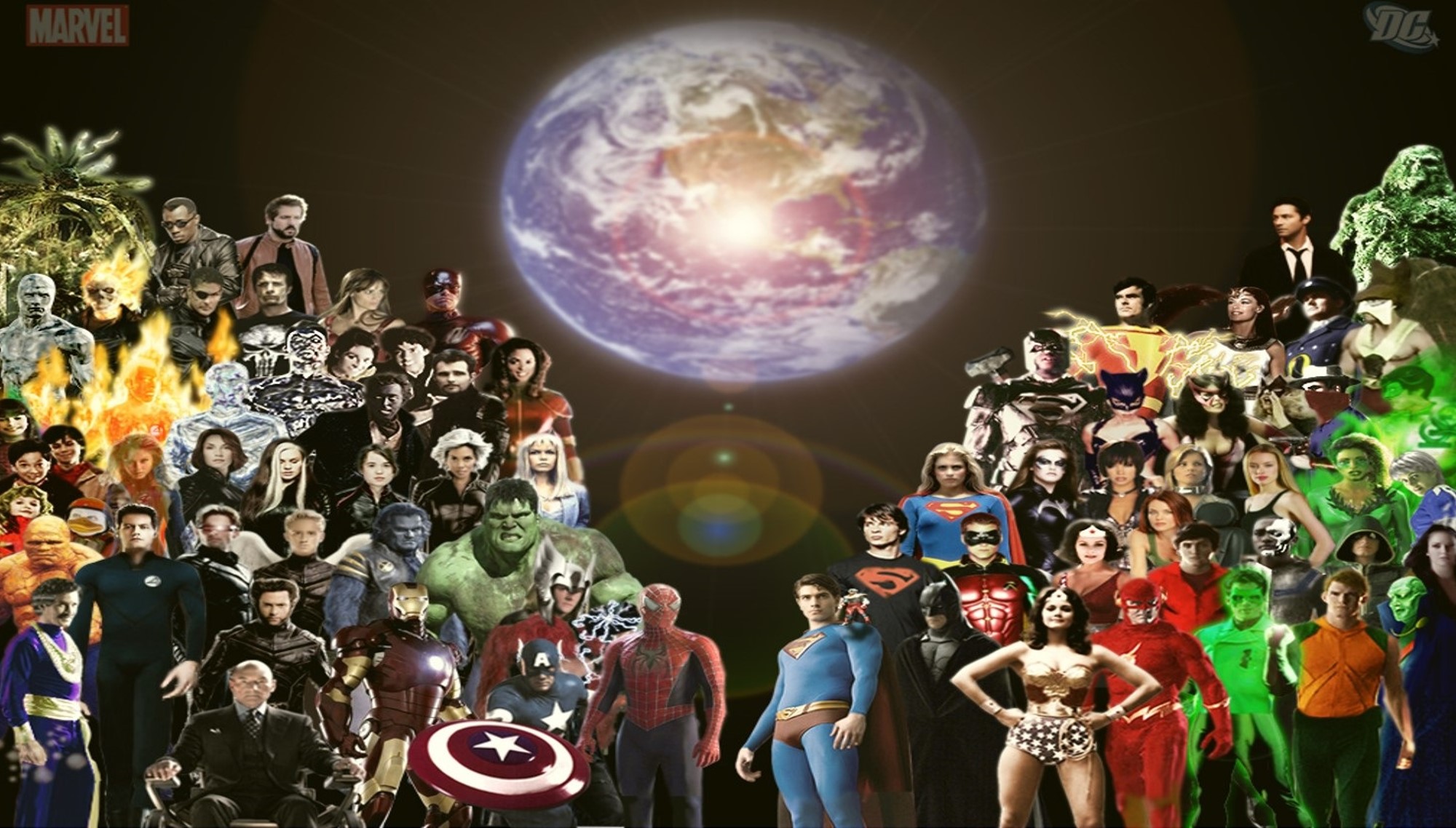 Remember back in January when I predicted that, in 2018, more and more companies would hire knowledge managers? My crystal ball has served me well. We're only a few months into the new year and a quick search of Indeed.com shows hundreds of KM jobs at big-name companies like Liberty Mutual, Comcast, Bristol Myers Squibb, Bain, Best Buy, Dana Farber, and Goodwin Proctor.
That's because companies are increasingly realizing that knowledge managers have super powers. They can codify internal information so it can be tapped to meet customer needs. They can help organizations break silos and jump across organizational boundaries. And they can ensure that the right information—or the right person—gets to the right customer at the right time. It's a bird, it's a plane, it's a knowledge manager!
Needless to say, it's a great time to consider advancing your KM career. Here are three ways you can do just that:
Envision your role differently: You may be a knowledge manager already, but you might not know it. Often, professionals working in corporate communications, HR, or IT play an important KM role although it's not part of their title. So make a list of the hats you wear and the functions you perform. Are you seeing things like capturing, organizing, and disseminating information? Developing processes that inform decision-making? Sounds like KM to me. Consider rewriting your job description to put KM front and center so that you can be recognized for the valuable work you're already doing.
Steep yourself in expertise: Because KM capabilities are in demand, you can advance your career by reading everything you can get your hands on and following the thought leaders who have their finger on the industry's pulse. Stan Garfield fits the bill on both counts. He publishes a treasure trove of articles, presentations, and resources on LinkedIn and on his blog. If you want to get smart or smarter on all things KM, Stan is your man.
Take the plunge: If you're ready to take your KM career to the next level, consider pursuing a Master of Science Degree in Information and Knowledge Strategy at Columbia University. This program is designed to help business leaders across all sectors align business strategy with knowledge strategy and design and build information and collaboration products that drive growth and enable success. I'm proud to teach the capstone course for this program, in which students execute a consulting project for an organization that needs to improve its information and knowledge processes or expand revenue opportunities from knowledge-enabled products. It's an incredible way to get in-depth, real-world, hands-on KM experience. And the faculty is certainly follow-worthy – be sure to check out my Capstone cohort Madelyn Blair, Nita Gupta, Tim Powell,  and Chris Samuels to get a feel for the power behind the program.
In an era when technological advances and economic shifts are making many jobs obsolete, investing in a KM career is about as future proof as it gets. My next prediction for folks who follow this path: you will be heavily recruited!