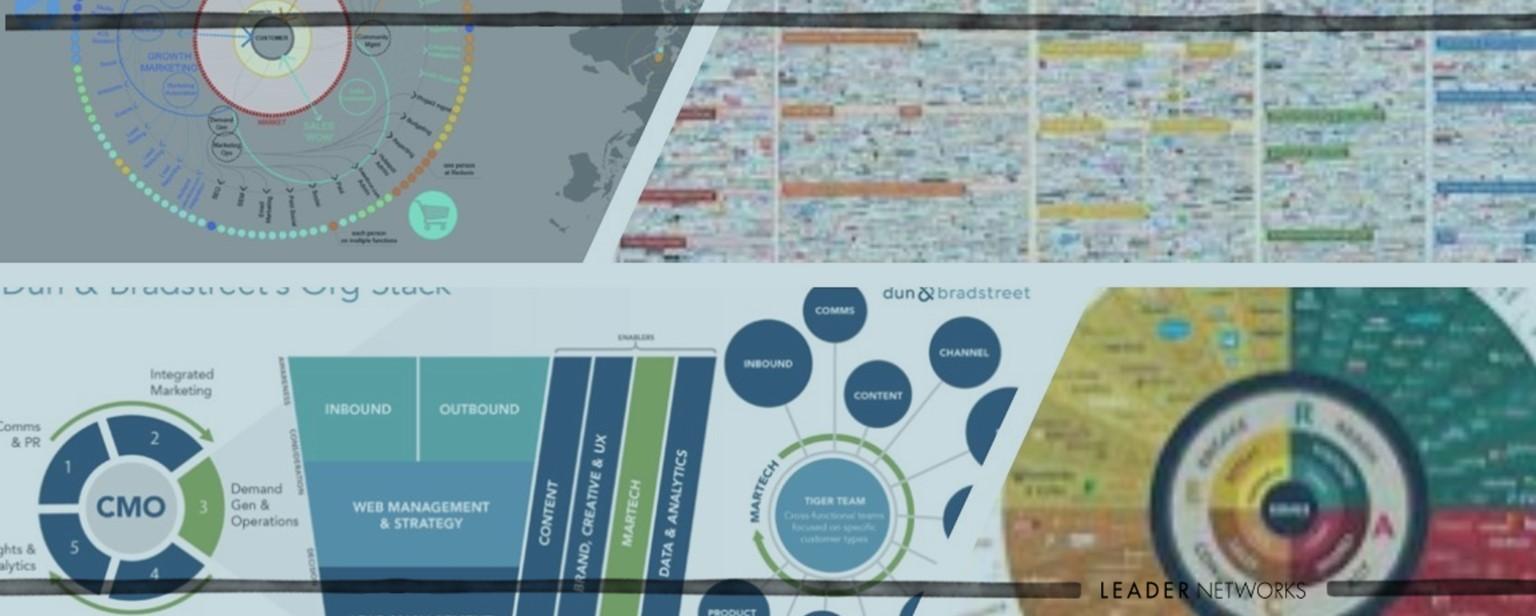 If you're looking for a visual perspective on the various marketing technology tools that are available to help marketing and sales leaders reach key digital transformation goals, there was a dizzying array of charts released recently that could interest you.
Or maybe give you a headache.
The charts may be visually attractive, and they can be helpful with the abundance of information they contain to boost demand generation, engagement, and retention programs. Each one teaches us all a little more about how to think about the world through the marketing technology lens.