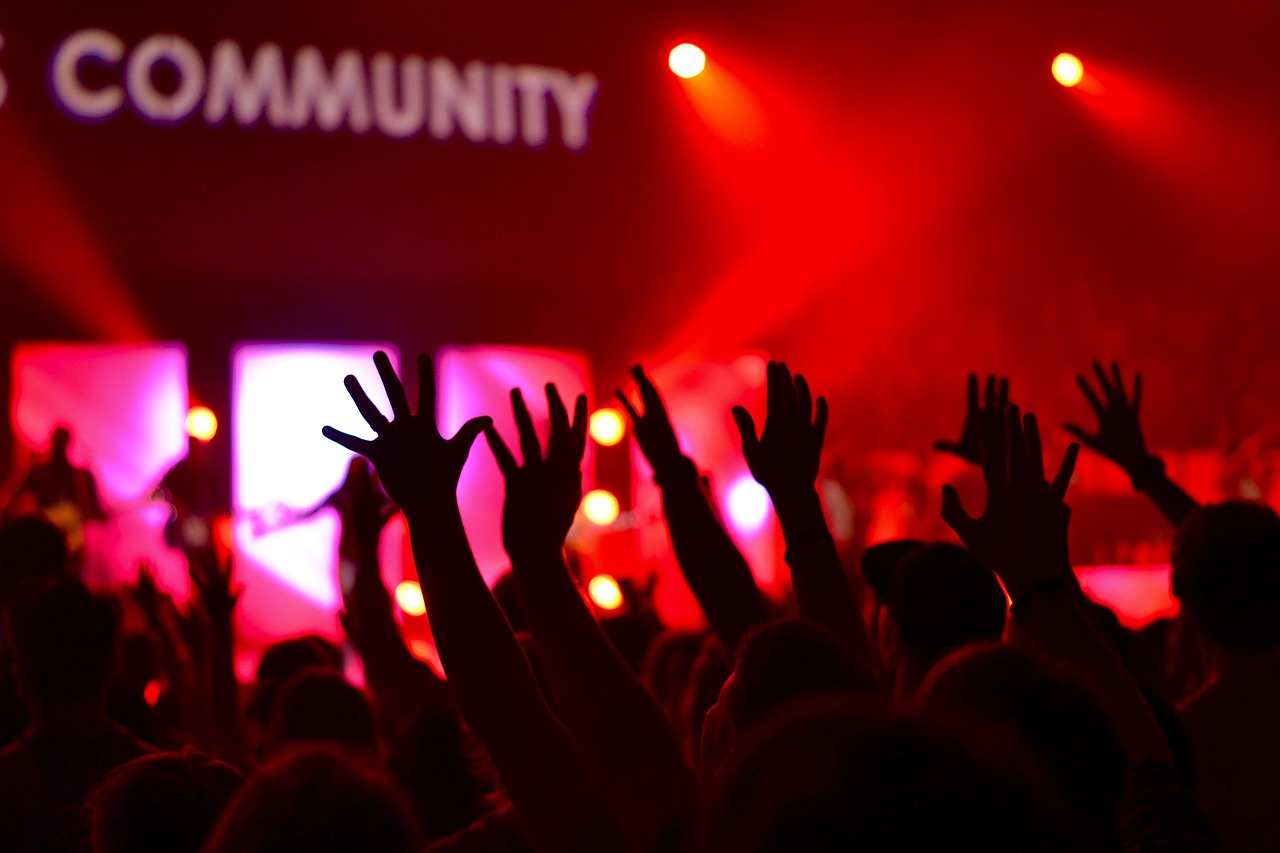 For years, social media marketers have had tools like Hootsuite, Sprinklr, and Hubspot to do their work faster and better. But what about online community managers? We were left to our own devises. We had to track, facilitate, outreach, and report on the impact of our branded community without a tool in sight. So we lost precious time, and suffered frequent burn out, because we had to perform ongoing and critical relationship building and reporting activities by hand. My colleagues and I set out to change that – and we created Network Activator.
Now, online community managers have a tool of their own!
Network Activator is a browser plug-in that integrates with your platforms, such as Yammer and Jive. It addresses the wide gap between what online community platforms provide and what's actually required to efficiently deliver the community's business value. And it provides Community Managers with tools to systematize and scale community operations, and helps communities reach their potential by guiding the flow of community activity.
The first platform designed by and for Online Community Managers
We didn't build Network Activator in a vacuum. We're community managers ourselves and we've felt the pain first hand. To build Network Activator, also we explored the needs of more than 50 other community managers across industries –who facilitate both branded communities and internal employee communities.
Below are some of our clients' favorite features and my take on why they are  valuable.
Engaging members –the potency of the basics! Without member engagement, there is no community, that simple. Network Activator drives engagement by streamlining community-building activities, enabling you to delight members and yourself by minimizing repetitive tasks. This translates as no more copying and pasting from the forums into a separate email system because the process is enabled for you in the tool.
Reporting ROI (not just clicks): I frequently write about the importance of defining and reporting on key performance indicators (KPIs) that demonstrate how community helps the host organization achieve its objectives. But for many community managers that tracking process is comprised of endless manual reporting. Network Activator federates the impact data to save you time and help you report your findings as fast as possible. This helps inform and excite the executives making the case for community airtight.
Making life easier: Many of us work in teams that co-manage communities. While it helps to share the workload and can be a curse when it comes to aligning workflows. Network Activator allows for teams to simplify their hand-offs and escalations. This ensures that the team is aligned with business objectives and enables community managers to easily identify and act on ideas and feedback from within the community. That's a win-win in my book.
See Network Activator in action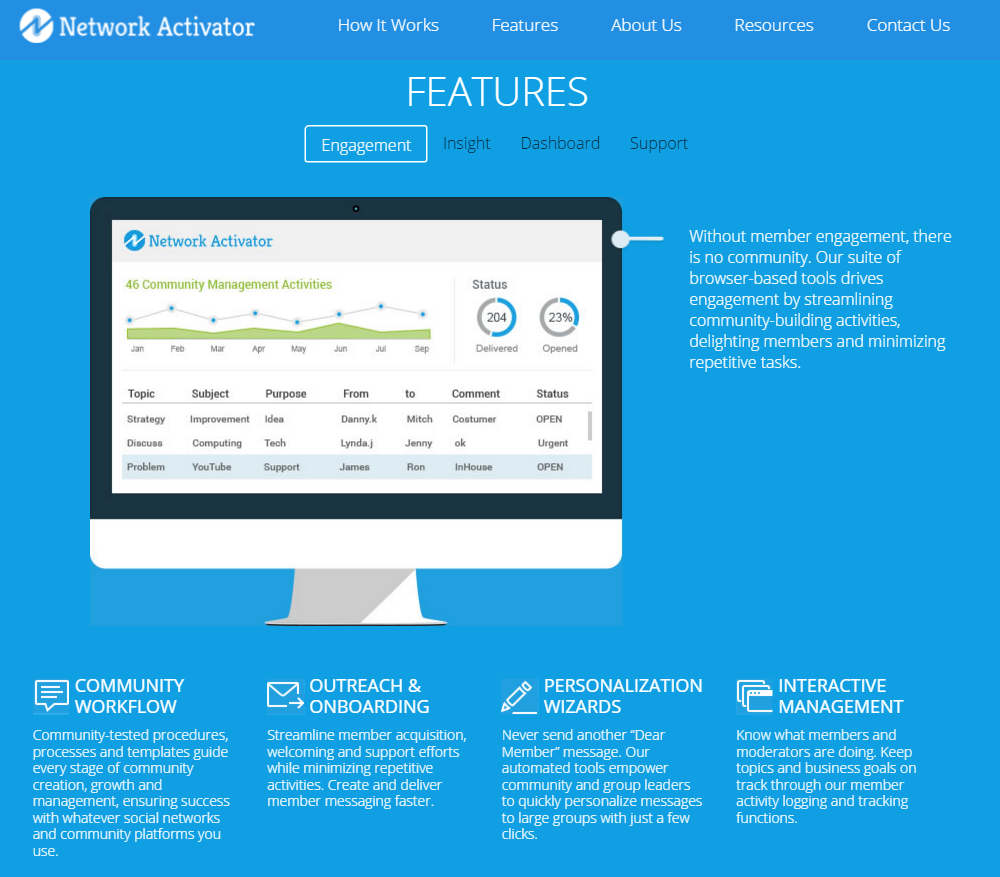 To see what Network Activator can do for your online community, check out the website and watch the demo video. Let me know what you think. Is this the tool you have been waiting for? Are there additional features you'd like to see? Tell me about it in the comments.
Connect to Network Activator:
Email: info@networkactivator.com
Twitter: @NetActivator